Sustainable transformation strategies for future-thinking telcos
Telcos are making important changes to future-proof their networks and build a more resilient business model, but true change requires an evolution of the entire partner ecosystem.
Odine's diversity in experience and technical expertise makes us the only partner who is fully equipped to deliver a holistic digital evolution. With our telecom consulting services, we allow you to outsource all or part of your transformation projects, delivering sustainable change management – from planning to continuous network monitoring.
Guiding your sustainable transformation journey
At Odine, we are a global business partner that provides consulting and engineering services to Tier-1 telecommunications operators in their sustainable transformation journey. Our team of experts helps you design, implement, and sustainably develop your networks and services while providing valuable insights on industry trends and best practices. With our extensive experience in the industry, we provide transformation consulting with the latest communication solutions to help our partners stay ahead of the curve.
When you partner with Odine, you will benefit from our unbiased perspective, commitment to excellence, and our passion for helping our partners succeed.
We understand the complex challenges faced by telecoms companies today. That's why we offer a unique combination of technical expertise, business acumen, and consultancy skills to provide tailor-made solutions that meet your specific needs.
Sustainable Telecom Development Consultancy
We help you better understand how to successfully exploit opportunities that exist in your chosen telecom vertical markets.
Virtualization, network transformation and modernization
Cloud and digital transformation consultancy
Driving innovation and transformation consulting
Vendor selection and management
Pricing strategies and profitability modeling
Project management and execution
Risk management
Security and data privacy consultancy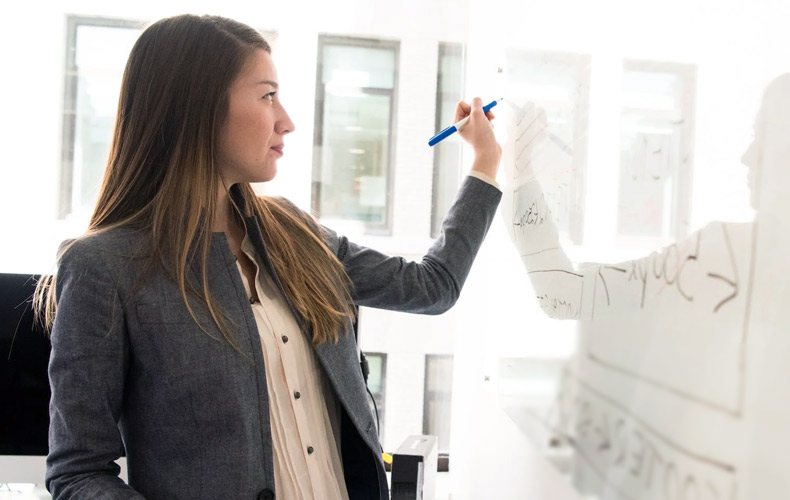 Strategic Outsourcing
Our strategic outsourcing enables you to focus on your core business while we take care of all, or part, of your network and systems integration needs.
Project and program management
Site survey
Site audit
EF&I (Engineering, Furnish & Install) services
Network and IP design
Database, call flow and routing design
On-site technical support
Network verification testing
Operations integration
Remote network monitoring
Enhanced Technology Support
Our team will support your technological deployments long term. Our expert staff is comprised of in-house or outsourced instructors, with an extensive knowledge in next-generation networks, virtualization and auxiliary OSS/BSS technologies.
Team training courses
Regular software updates and patches
Access to software releases and upgrades
Odine, the leading Tier 1 partner
"walking the walk is a daunting challenge"
As a global business partner who combines our experience with our talent and passion for success, we accompany you on your transformation journey and walk together towards your goals.
Leverage consultancy expertise for your transformation projects
Get in touch to discuss our telecom consulting services and solutions, and where Odine can add value to your network transformation.