Discover multi-access
edge services
Compete with hyperscalers by evolving into a valuable service provider with edge. Harness both ultra-reliable low-latency, alongside non-mission-critical, capabilities to assure the future of edge applications and investment.
Accelerate edge ROI

Edge-enable use cases

Target investment

Scalability

Private networks

Real-time environment

Improve customer experience
Odine's Edge Services
Odine's approach to edge simplifies your networks, allowing telcos to generate greater value from edge and accelerate time to ROI. We can give telcos the capabilities to adopt service-based architectures and evolve their technologies and offering.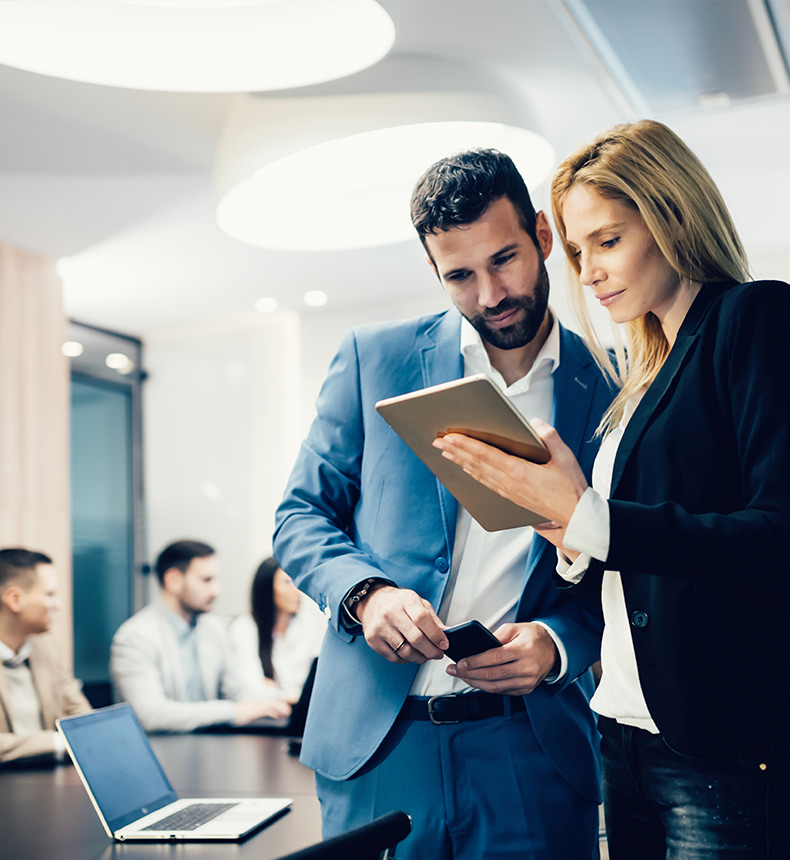 Systems integration
Odine solves key considerations, from security to bandwidth to core systems integration, to make edge a reality.
Multi-access edge
We can strategize the simplicity of your edge nodes and network infrastructure, to benefit infrastructure and computing.
White-box solutions
Odine combines developing functions and empowers multi-function technologies to support customer demands.
AI-Ops
We can use AI-Ops and algorithms to create maximum efficiency in operations, resource allocation and compute power.
Edge efficiency
Using predictive analytics, we dynamically allocate resource for low-latency and serverless applications.
Complementary approaches
Along with virtualization, disaggregation, orchestration and more, we can integrate and manage all your edge applications.
"Our concept of a multi-access edge ecosystem would drive the simplification of the network and generate the value from edge."
Bring the reality of edge closer
Get in touch to discuss our edge solutions and services, and where Odine can add value to your network transformation.