Leverage best-in-class technologies through disaggregation
Disaggregation enables telcos to virtualize software from traditionally connected hardware, making it easier to select quality solutions and evolve with the landscape around them. As more organizations lead the way in these innovations, telcos should use disaggregated IP networks to scale and seize new opportunities.
Reduce OPEX and CAPEX

Break vendor lock-in

Expand capabilities

Launch software defined services

Unify hardware

Automate processes

Lower costs with white boxes
Disaggregated IP network solutions
Partner with Odine to transform across your core, access and transport networks and gain a more flexible and virtualized network ecosystem. With disaggregated IP networks, you can find new revenue and meet new objectives, with room to evolve over time.
Partnering with…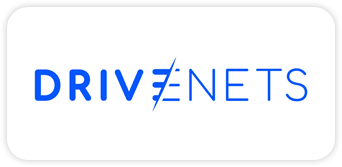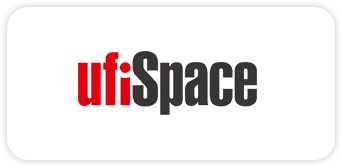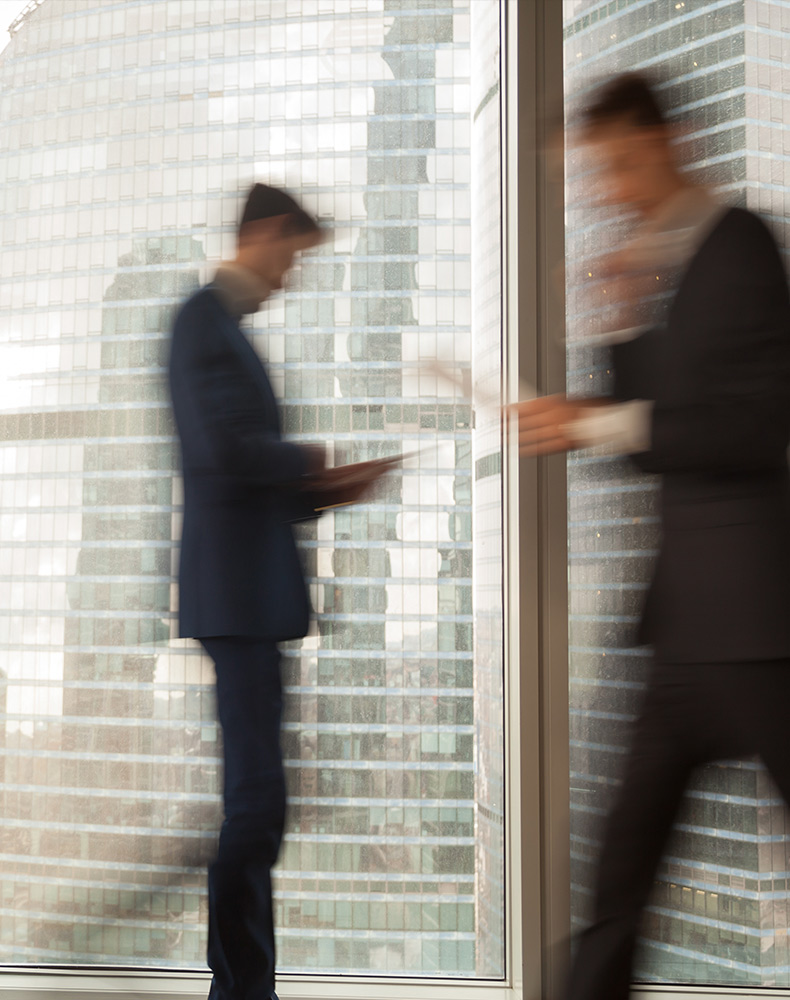 Converged management
We can guide the convergence of network management to minimize inefficiencies, unnecessary connections, costs and complexity.
Optimize layers
Odine will optimize the independence of software and hardware layers.
Customization
Odine gives you the opportunity to customize combinations of software based on your requirements alongside white-box hardware.
Strategic support
We provide valued decision support from planning to deployment and maintenance.
Orchestration
Using orchestration, we'll help you provision disaggregated network layers synergistically, optimize bandwidth resource and lower CAPEX and OPEX.
Dynamic
Odine can disaggregate services so telcos can exploit dynamic consumer demands and traffic growth.
Best of breed
We will continue to choose and implement the best solutions for evolving needs.
"While organizations should disaggregate services to exploit dynamic consumer demands, traffic and revenue growth opportunities, keeping them together under a management umbrella will kill off any unnecessary inefficiencies, connections, complexity or costs."
Embrace virtualization to disaggregate the network
Get in touch to discuss our disaggregated IP networks solutions and services, and where Odine can add value to your network transformation.