Bring diverse use cases
to your end users
From enterprise applications to smart cities to industrial automation, private networks hold untapped potential for deploying 5G low-latency connectivity. Leveraging your own 5G private network will allow you to gain greater control over your value proposition and increase your agility to scale.
Reduce OPEX
Minimize costs and maintenance
Increase room for growth
Secure your data
Monetize 5G technologies
Develop new applications
Connect your environments
Private network solutions
Odine orchestrates your own private or hybrid network architecture and onboard all of the best-of-breed technologies you need. Most importantly, we ensure every component part is considered to create the most viable network possible.
Partnering with…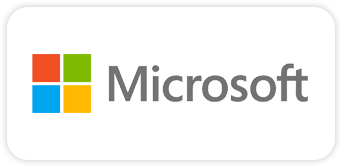 Take a hybrid approach
With a hybrid approach, we'll deliver all the benefits of cloud with the agility for growth.
Host core functions
Odine ensures you can host your own core functions and protect your value.
Unify 5G and edge
We'll bring together all component parts and seamlessly integrate next-gen technologies.
CI/CD-T
Odine follows a lifecycle of testing, development and continuous updating to your architecture.
Improved security model
Gain greater control over your data and costs, while we manage all your network needs.
Let's design your private network environment
Get in touch to discuss our private network solutions and services, and where Odine can add value to your network transformation.